Duct and Dryer Vent Cleaning
Regularly cleaning the Heating, Ventilation, and Air Conditioning System (HVAC) provides health benefits by improving the quality of the air we breathe in our homes. HVAC systems collect mold, fungi, bacteria and a variety of contaminants. The purpose of residential air duct cleaning is to remove these contaminants to help reduce allergies, asthma and other respiratory illnesses.
Clogged dryer vents cause thousands of fires each year. Only about 50% if the debris that goes through your vent gets caught in the filter — the rest goes through the exhaust system and gets caught in the dryer vent! Increase efficiency, and ease your mind with a semi-annual dryer vent cleaning.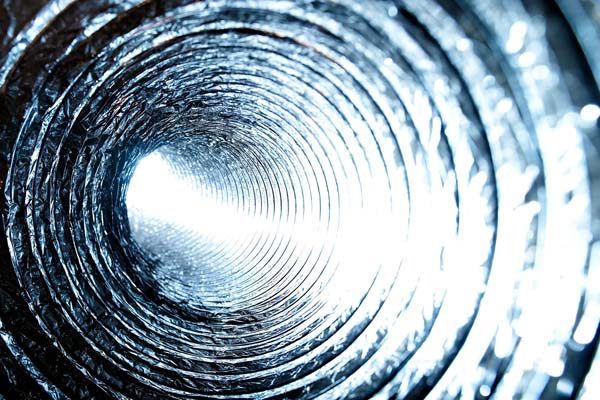 For information and assistance, do not hesitate to contact us.