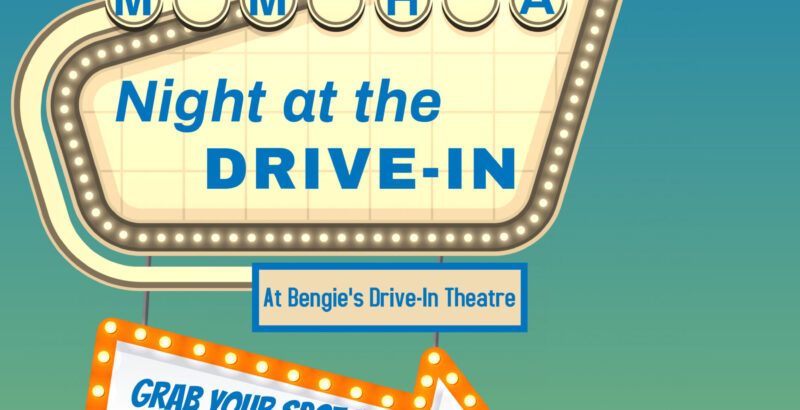 This time of year with The Maryland Multi-Housing Association (MMHA) is normally full of fun events, such as the long-standing Crab Feast, but this year's gathering looks a little different. We miss all of our property management folks, and are joining in as a Drive-In Sponsor at Bengie's Drive-In Theatre, located in Middle River, MD, for a Night at the Drive-In!
This event will be socially distant way to interact with management companies and associate members alike, but also bring the family along to enjoy an oldie-but-goodie movie, Back to the Future! We'll be there with our EverCleanPros Family, our at-home families, and joining our multi-family families!
Also, BIG NEWS! We have created a wonderful commercial for all to view just before the show, so you can see our team families in action! Check it out! Sneak peek on Facebook just before the event! Follow us today!